Envisioning a regenerative community
How tangible is a place that does not yet exist?
World building starts with a village
Al Baydha is an area in western Saudi Arabia, 20 miles south of Mecca. This region comprises nine villages inside 700 kilometers, all populated by Bedouin tribes.
Tradition meets sustainability in the Al Baydha Project — a rural, land restoration, poverty-alleviation, and heritage preservation program to create a socially, culturally, and environmentally sustainable economy.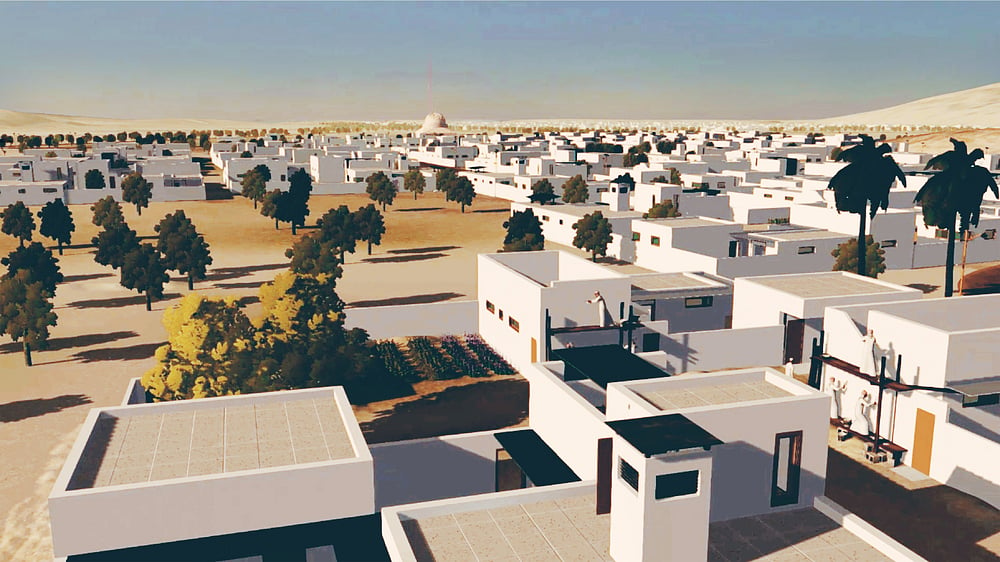 Experimental supports this important initiative in reinvigoration by teaming with USC's World Building Institute, Stanford permaculturist Neal Spackman, and Mona Hamdy of the Al-Baydha Development Corporation to present a visual narrative about a fully regenerative Bedouin community, ten years in the future. Together, we develop a virtual space using pictures and symbols as a common language for redefining the concept of a sustainable village from the ground up.
Our final project reflects the community's vision and is presented to the Al Baydha Development Corporation for their continuing support.
A ten year projection of the Al-Baydha village
A model of national excellence in humanitarianism, sustainability and innovation.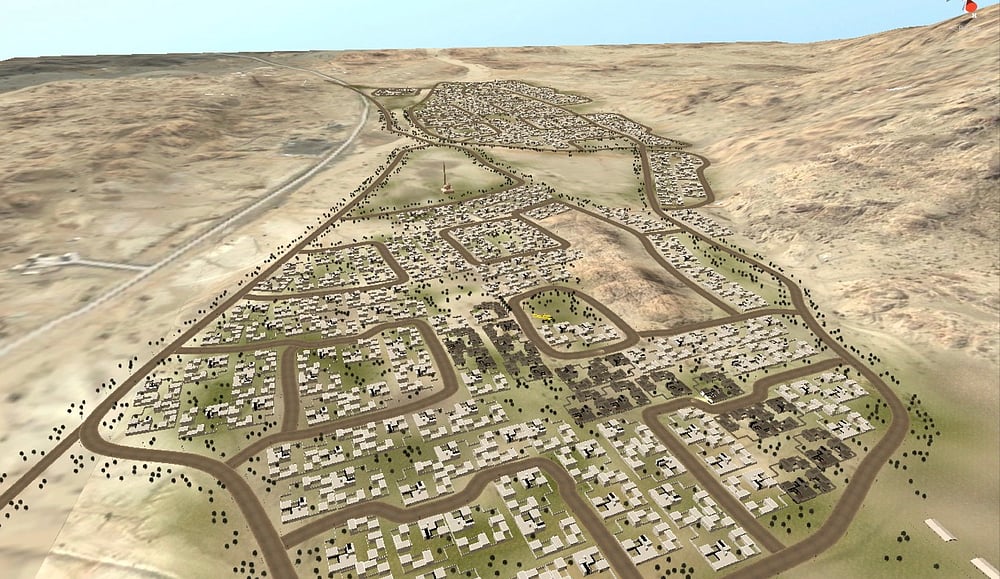 By embedding our research into a virtual and interactive space, Experimental provides Indigenous users the opportunity to examine the village's topography, architecture, agriculture, and culture — and to step into the future of their own community.
We deliver an immersive, educational experience that blends construction planning, permaculture systems, and a design narrative. The end result? Users engage in sustainable initiatives focused on data, structure, flora and fauna, and other humans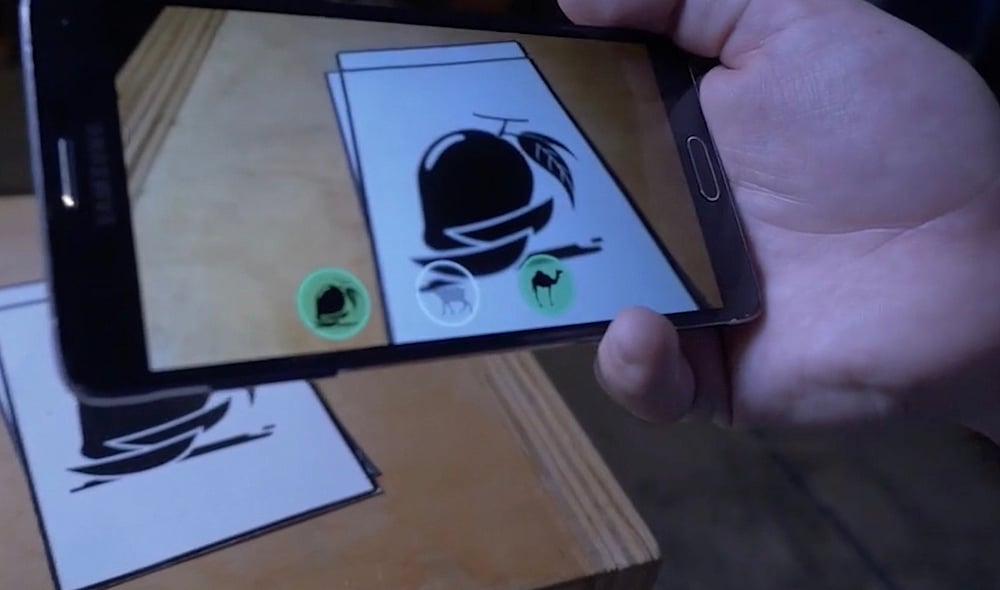 When imagining places that don't exist (yet), augmented reality becomes a critical tool. Experimental uses AR extensively in design visualization and development, and as a virtual camera for animation previz.
AR also helps create a series of simple education and language tools for children of the community.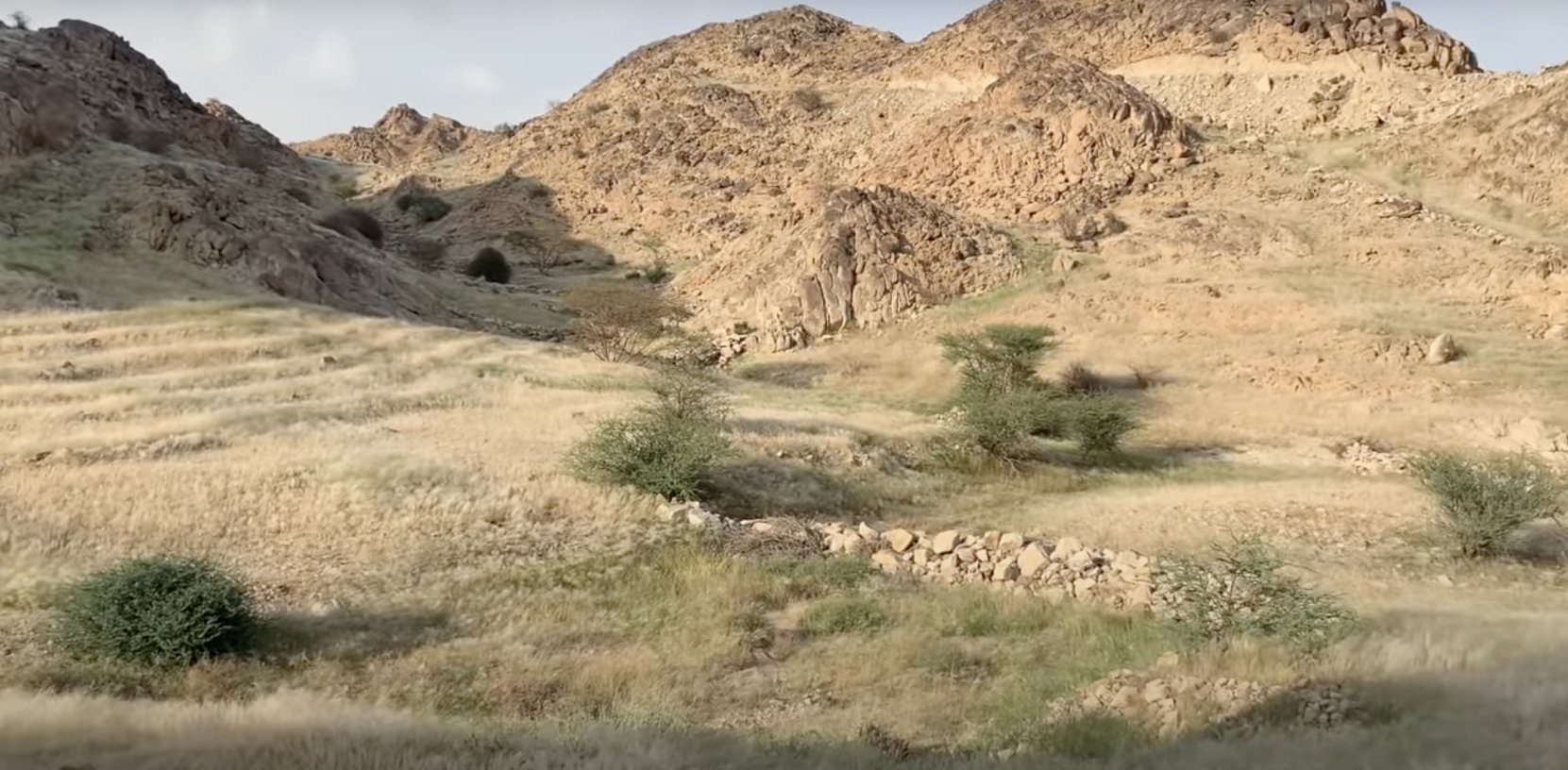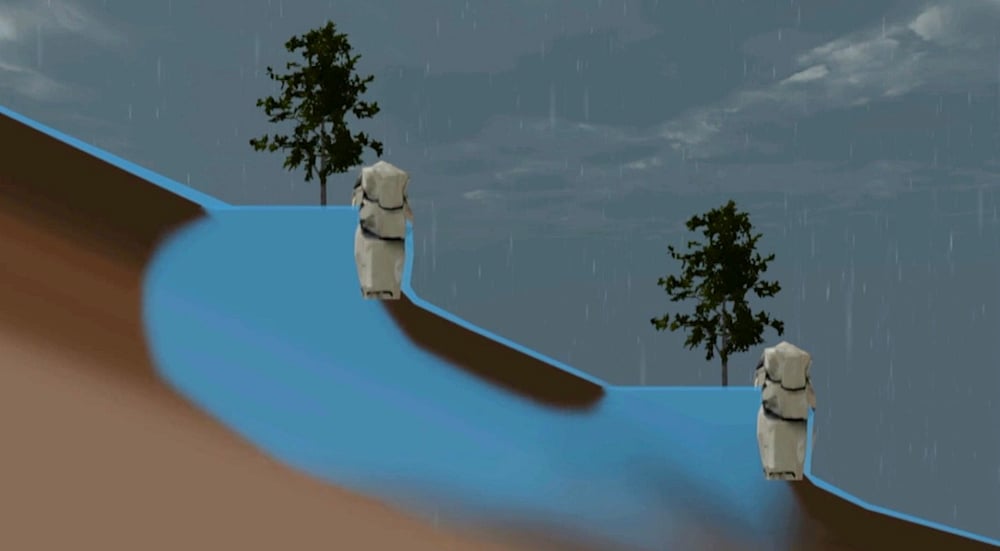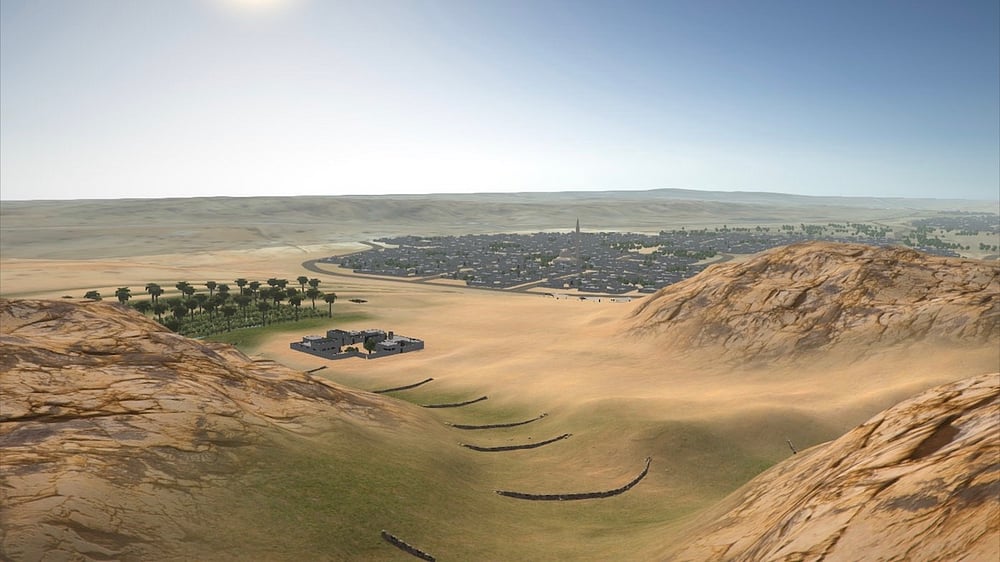 The project demonstrates the first stages succeeded in harvesting rainwater for the Bedouin by visualizing the impact of building rock terraces, check dams, and wide, shallow ditches — known as swales — in the land.
"In sharing the story of the Al Baydha project I hope that millions of people are inspired and thousands of projects launched to develop regenerative systems. The Al Baydha project, to date, only encompasses a very small watershed in a forgotten corner of Saudi Arabia. But it is also living proof of what people can do when they work with each and with nature. It's a testament to the potential of regenerative agriculture, and a template of reforestation of millions of hectares of desert landscape, in the Arabian Peninsula, and beyond."
Neal Spackman, Stanford University