Reimagining the Future of Education
Cook Inlet Tribal Council:
Our Future Ancestors
How can storytelling reimagine learning systems that are reflective of community and culture?
Experimental, in partnership with the Cook Inlet Tribal Council, develops a sustainable process for generating knowledge through collective storytelling that informs and shapes the future of K-12 education for Alaska Native youth.
The partnership, conducted under a grant from the Alaska Department of Education and Early Development, includes extensive and ongoing knowledge gathering through locally-led research and in-depth interviews with experts from local and global Indigenous communities, representing a diversity of voices and an inclusive approach. Through an unprecedented series of local kalakas - discussion gatherings - knowledge and stories as remembered and imagined by members of Alaska Native communities across the State become the foundation of interactive and evolving media in a user-generated web-based app that brings stories to life in writing, speech, image and video.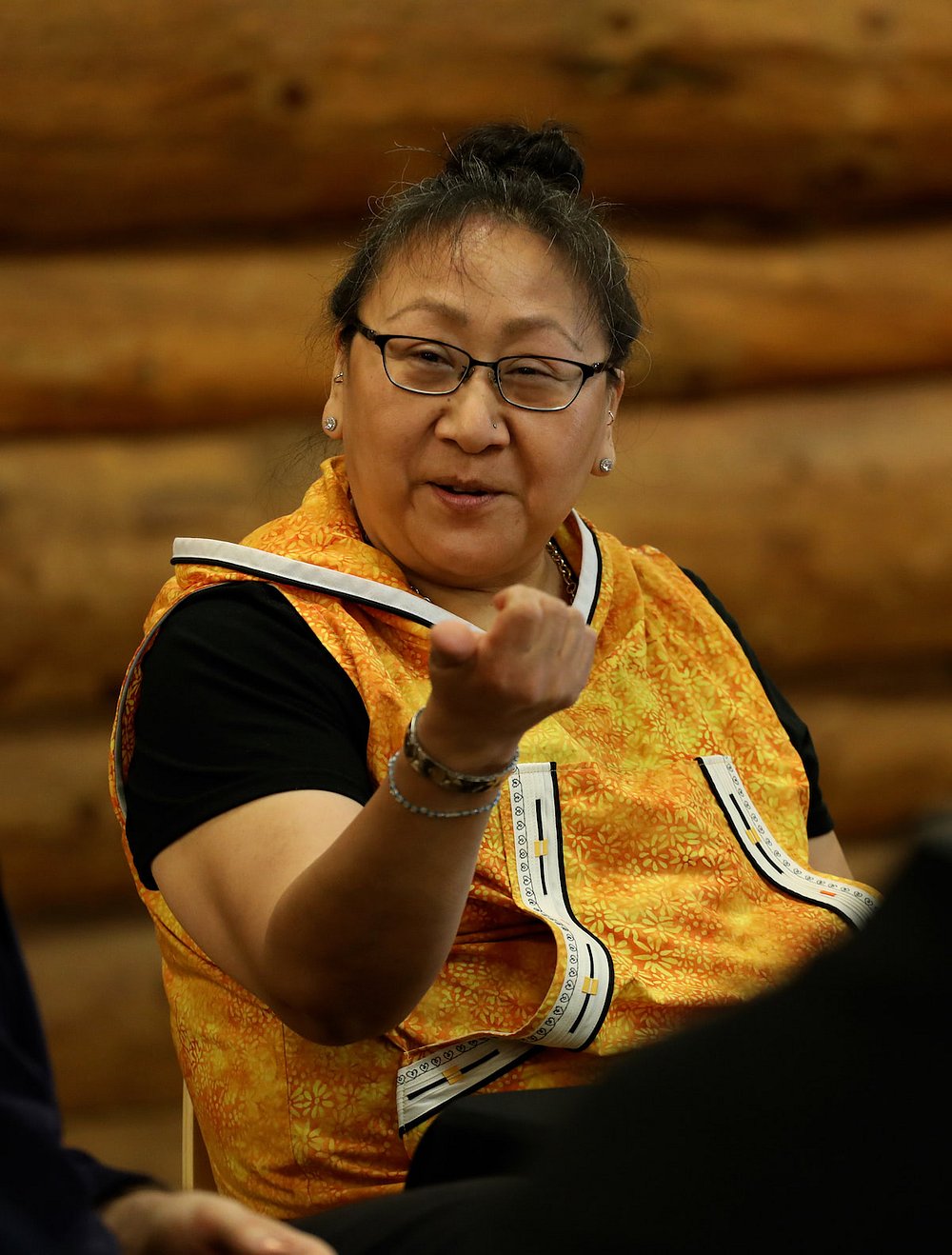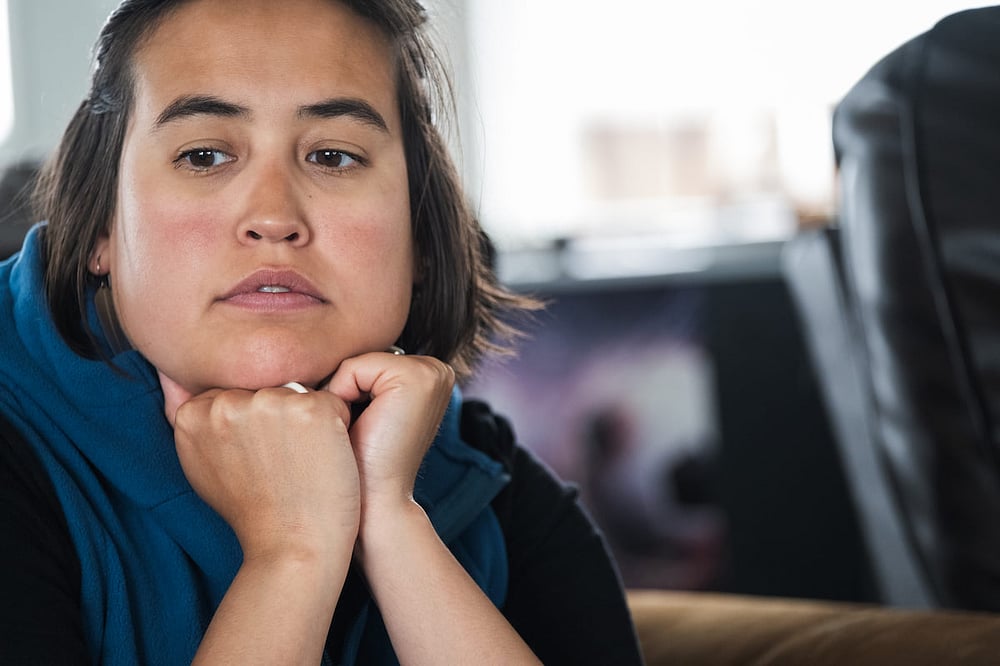 The knowledge and stories of this unique world continue to be synthesized for interactive and evolving media in a web-based app and video.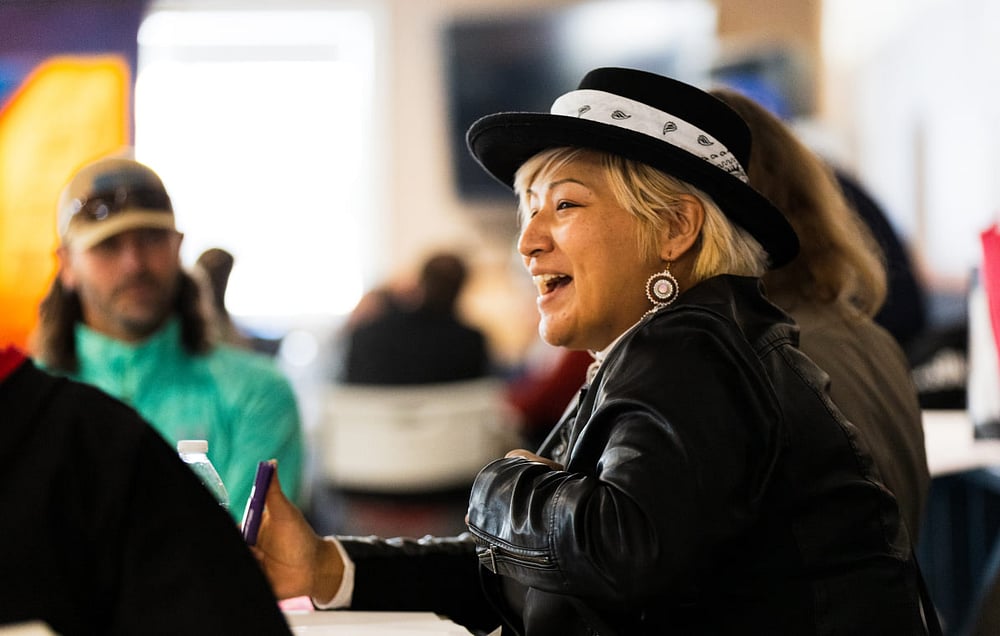 What is the future of indigenous education?
The web-based app serves as a feedback tool, allowing for people across the state to share stories, ideas, dreams and strategies that call for a new kind of education - one that does not claim a one-size-fits-all approach but rather responds to the real needs of its youth and communities.
Experimental and CITC have co-designed a process that equips CITC and its stakeholders with the tools needed to manage and sustain the ongoing development of the world embodied in the app for years to come, driven by workshops made available to communities across the State.
The initial knowledge gathering and storytelling included deep research, interviews with experts and community members, and time on the ground with five Alaska Native communities who engaged in workshops - or kalakas - among other activities, in their respective villages.
The stories that are generated have been captured in writing, speech, image, and video.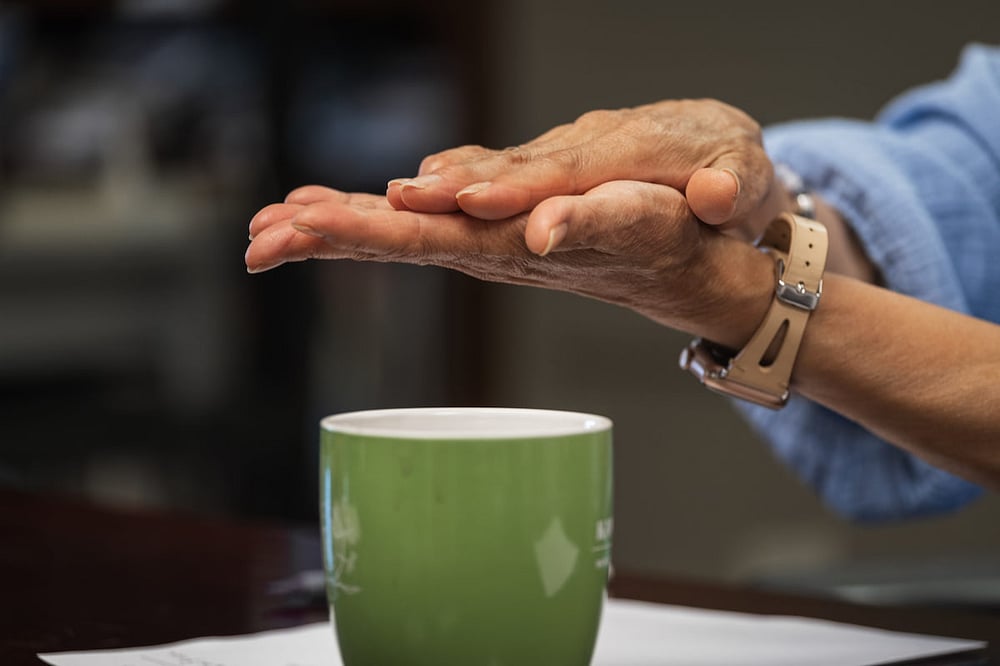 Our unique collaborative process invites communities to reimagine and redefine Alaska Native education - an ever-shifting landscape of change and uncertainty - and imbue it with hope of an attainable future.